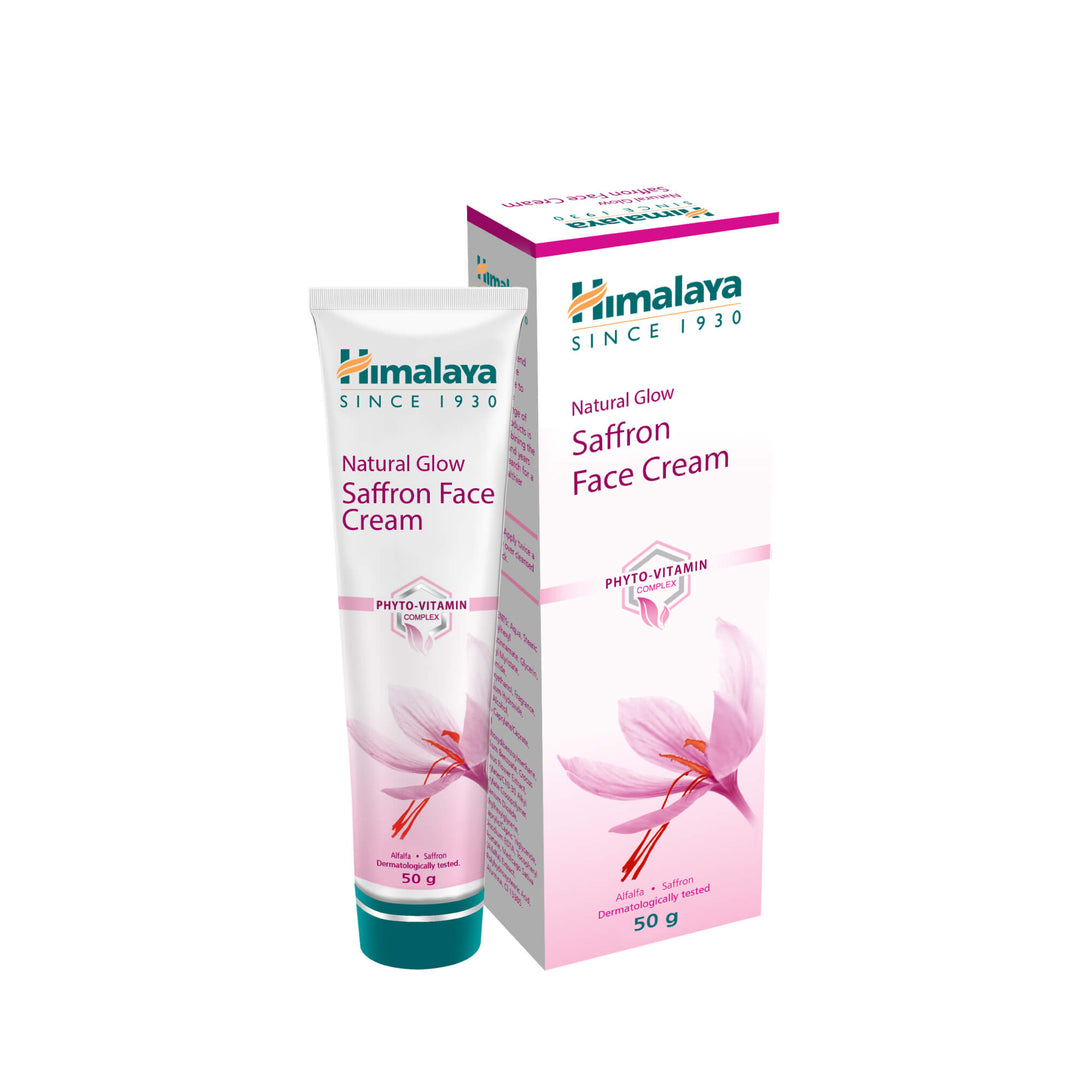 An advanced formula to brighten the skin.
Its unique formulation provides five visible effects: Brightening and smoothing skin tone, reducing blemishes and dark spots, reducing dark circles, nourishing and moisturising without making the skin oily.The unique Phyto-Vitamin Complex in Natural Glow Saffron Cream consists of a complex of alfalfa, saffron, vitamin B3 and vitamin E. Vitamin B3 is an effective skin brightener, while vitamin E protects the skin from oxidative damage.
- Suitable for all skin types.
- Natural Glow Fairness Cream is dermatologically tested and hypoallergenic.

Directions for Use:

Cleanse the face and neck thoroughly. Apply the cream to the face and neck twice a day with circular upward movements.

Benefits:

- Brightening and smoothing the skin tone
- Reduction of skin blemishes and dark spots
- Reduction of dark circles under the eyes
- Nourishing and moisturising without making the skin greasy
Key Ingredients
Alfalfa
Alfalfa is a source of vitamins A, K and D, polyphenols and flavonoids. It is also rich in calcium, phosphorus, iron, potassium and essential enzymes.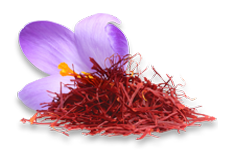 Saffron
Saffron is a luxurious herb that has been used in skincare for centuries for a more beautiful, radiant complexion. Saffron keeps the skin hydrated and supple. The active ingredients crocin and crocetin contained in saffron help to improve the complexion and brighten the skin.