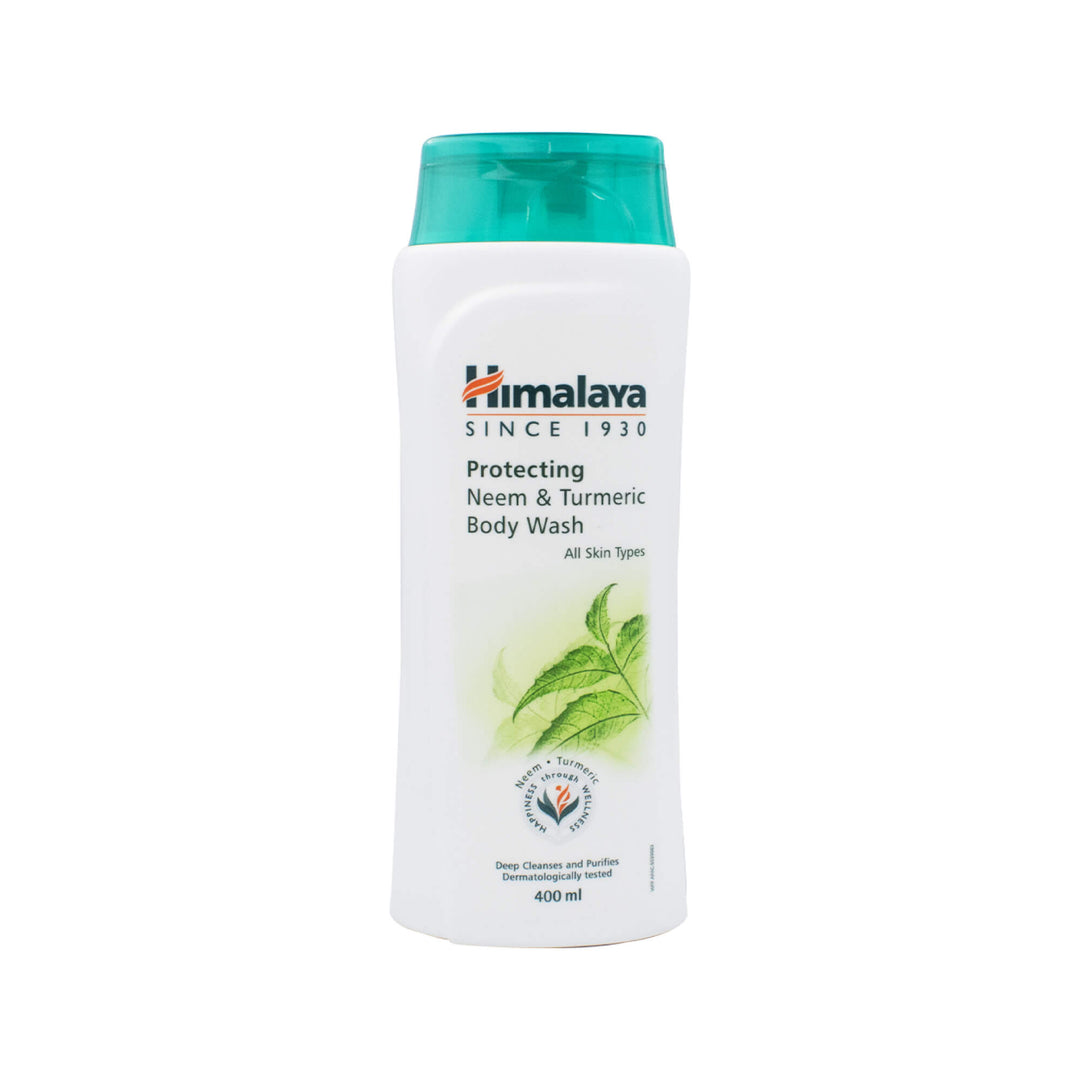 Enriched with the goodness of naturally derived ingredients to protect your skin at all times.
A soap-free, plant-based formulation with the benefits of Neem and Tumeric to gently and effectively care for your skin. Neem and Tumeric are known for their antibacterial properties that leave your skin clean and refreshed.
- Suitable for all skin types

Directions for Use:

Wet the body. Apply body wash generously. Lather it up and rinse it off.

Benefits:

- Soap free
- Antibacterial
- Anti-fungal
- Anti-viral
Key Ingredients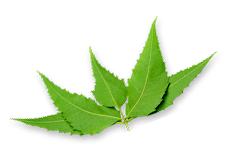 Neem
Neem is an excellent ingredient for skin care, known for its antibacterial properties. It improves overall skin health and fights bacterial infections such as acne.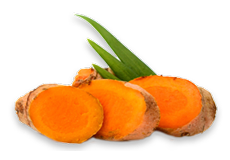 Turmeric
Turmeric has been used for centuries as an antiseptic and is considered one of nature's most powerful remedies. The herb helps even out skin tone and colour, making it an excellent ingredient in a facial cleanser. Turmeric has powerful anti-inflammatory properties that soothe your skin.