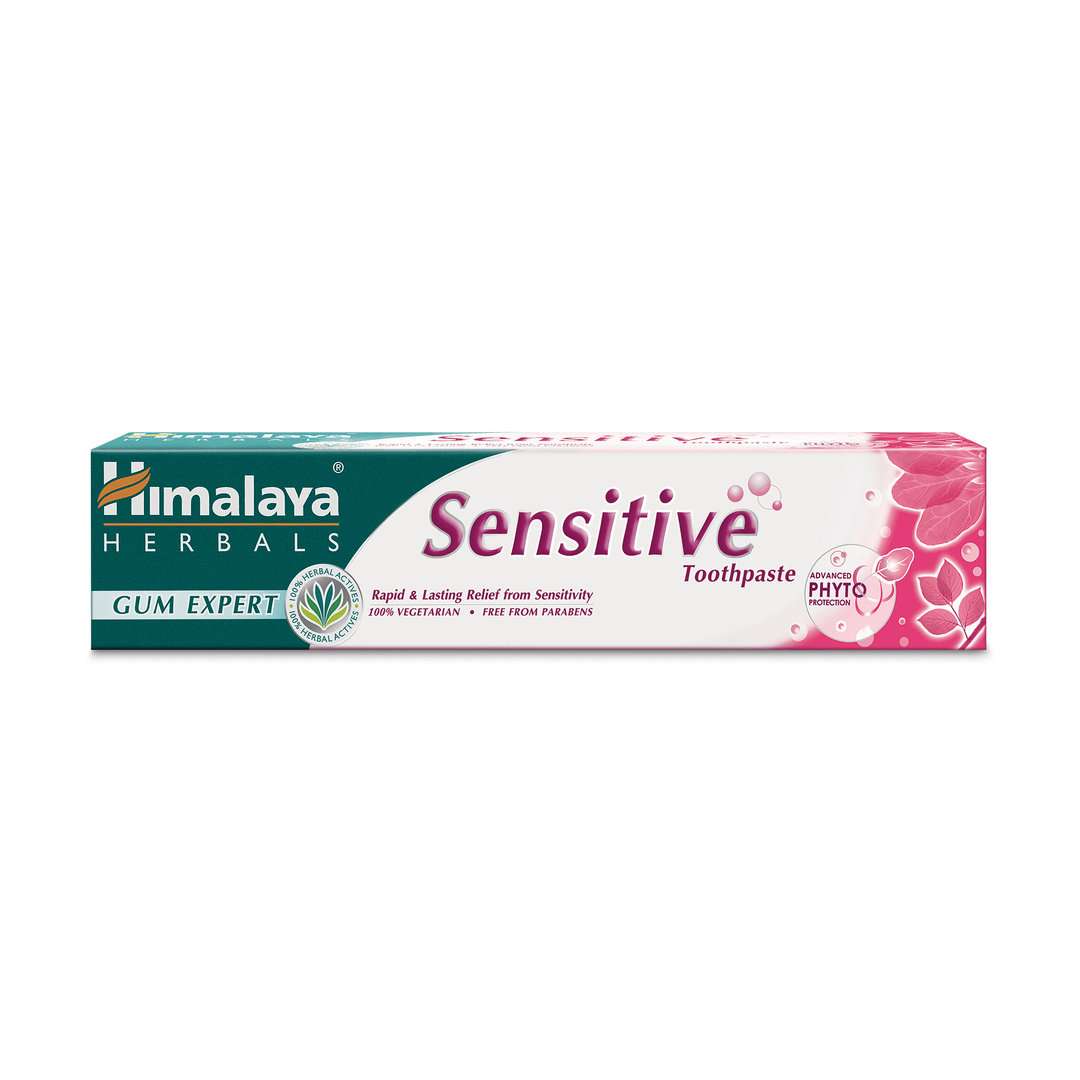 Himalaya's Sensitive Toothpaste is a multi-herbal formulation that gives you fast and lasting relief from sensitive teeth.
It contains spinach, which blocks the exposed dentinal tubules that are the cause of sensitive teeth. Almond shell extract is an excellent astringent and menthol provides long-lasting fresh breath.
Almond, Menthol, Miswak, Spinach
Directions for Use:

Squeez a small amount of Sensitive Toothpaste on a toothbrush and brush your teeth. Brush twice a day for best results.

Key Ingredients
Almond
Almonds have astringent properties that tighten the gums. The almond shell contains triterpenoids, flavonoids and phenols that can scavenge free radicals.
Menthol
Mint oils have cooling and analgesic properties that also provide long-lasting fresh breath.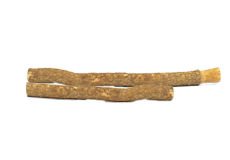 Miswak
Inhibits plaque formation and is therefore useful in preventing tooth decay. The herb reduces gingivitis, prevents bleeding gums and its astringent property strengthens the gums.