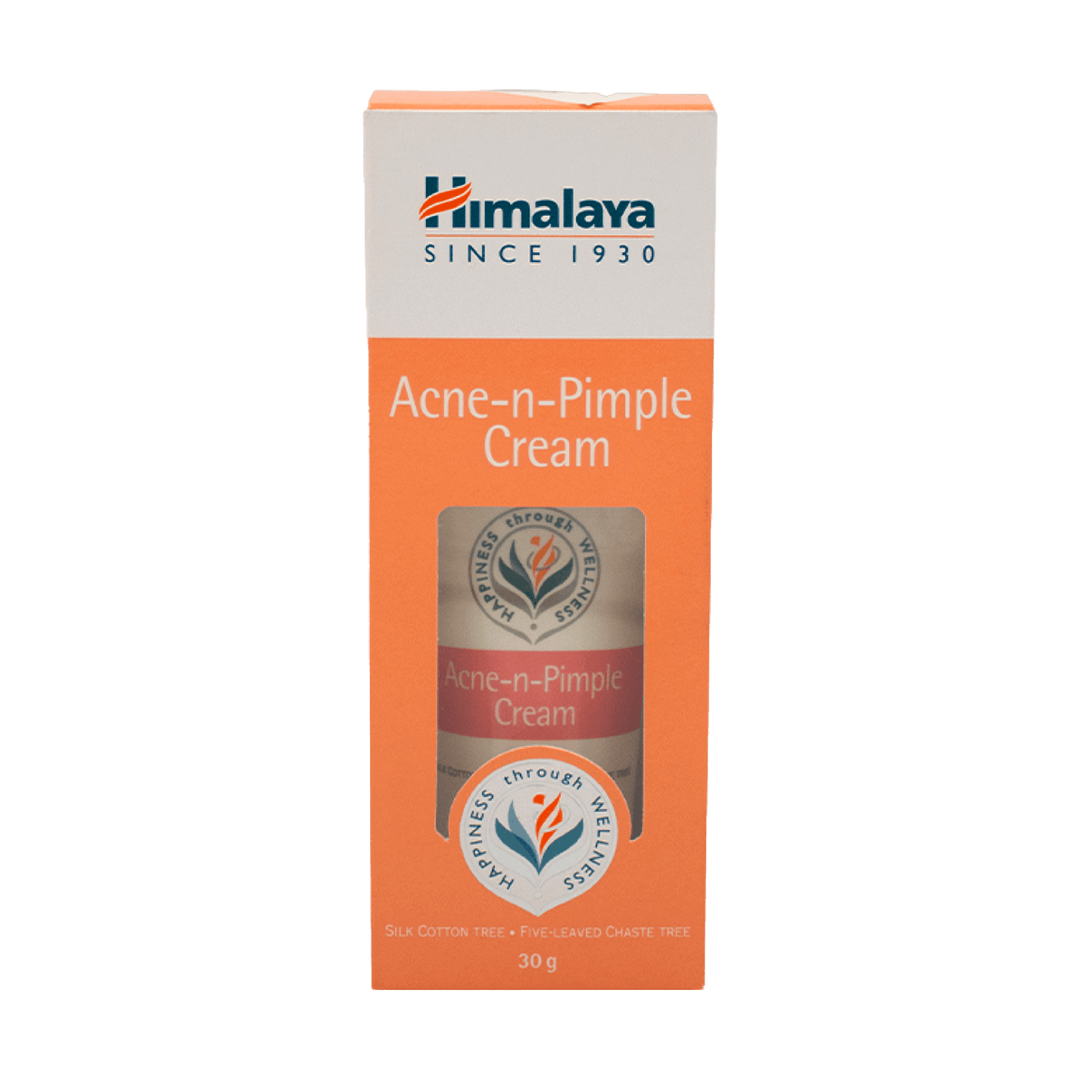 Helps control and reduce the appearance of acne and pimples with its astringent and cooling properties.
Reduces skin inflammation and makes the skin soft and supple.
Aloe Vera, Silk Cotton Tree, Five-leaved Chaste Tree
- Paraben free
- No animal testing
- Dermatologically tested
- Environmentally friendly

Directions for Use:

Apply the required amount twice daily to the affected areas after cleansing.

Benefits:

- Controls Acne and Pimples
- Reduces Skin Inflammation
- Keeps Skin Soft
Key Ingredients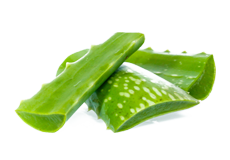 Aloe Vera
It possesses moisturizing and healing properties and is widely used in creams, lotions and shampoos. It is effective in treating skin disorders such as acne, sunburns, bruises and dermatitis.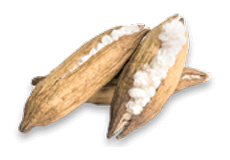 Silk Cotton Tree
Astringent and cooling properties that help in the treatment of acne.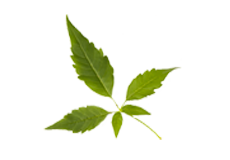 Five-leaved Chaste Tree