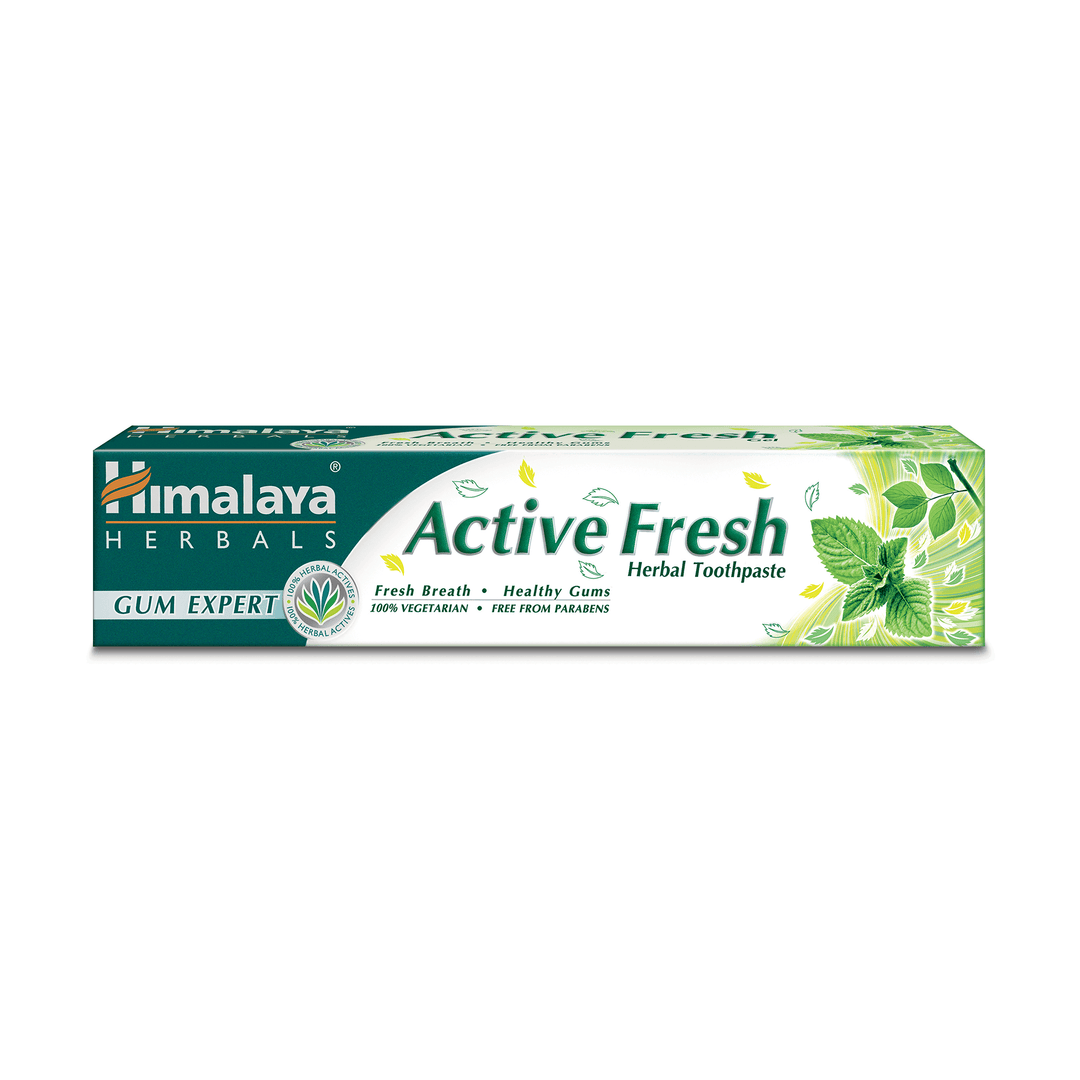 Packed with the benefits of various herbal ingredients that provide fresh breath for up to 12 hours.
- Fluoride free
- No animal testing
- Dermatologically tested
- Environmentally friendly

Directions for Use:

Squeeze a small amount onto a toothbrush and brush teeth. Brush twice a day for best results.

Benefits:

- Gives pleasant and refreshing breath
- Prevents buildup of plaque
- Prevents gum inflammation and bleeding
Key Ingredients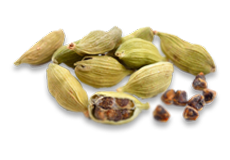 Cardamom
Contains terpenes that inhibit the growth of microbial bacteria.
Clove
Contains eugenols as an antiseptic to eliminate oral bacteria and as an anti-inflammatory to protect the gums.
Fennel
Contains terpenes as an antimicrobial property, and a potent astringent that tightens gums.