Himalaya Clear Complexion Brightening Day Cream gives a radiant complexion and brighter skin tone.
Our day cream is light and non-greasy, enriched with unique herbal extracts and CINNABLOC to provide three benefits: It hydrates skin, brightens skin tone and clarifies the complexion. The breakthrough herbal sunscreen CINNABLOC provides UV protection and prevents skin darkening.
- Suitable for all skin types

Directions for Use:

Apply Clear Complexion Whitening Day Cream gently to the face and neck twice daily after cleansing. For best results, use the cream regularly.

Benefits:

- Brightens
- Hydrates
- Clarifies
Key Ingredients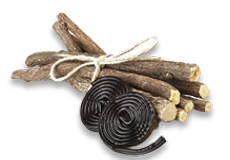 Licorice
Licorice is known to help brighten the skin and fade dark spots and blemishes to give your skin a brighter complexion by inhibiting melanin synthesis.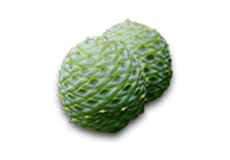 White Dammer
White Dammer is a rich source of flavonoids and phenols that have powerful antioxidant effects. It helps reduce light pigmentation and spots, resulting in an even skin tone.