Himalaya's Clear Complexion Brightening Face Scrub is a complexion-enhancing facial scrub with mild exfoliants that removes blackheads and deep-rooted impurities, leaving skin glowing.
A combination of potent ingredients and herbs such as apricot and liquorice help to soften, nourish and visibly brighten your skin.
Directions for Use:

Apply the scrub to the face and neck in circular motions. Wipe it off with a damp cotton pad. Rinse with water and pat dry. Use at least once a week for a radiant, healthy complexion.

Benefits:

- Brightens
- Removes blackheads & deep-rooted impurities
- Softens
Key Ingredients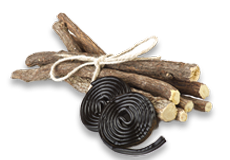 Licorice
Licorice is known to help brighten the skin and fade dark spots and blemishes to give your skin a brighter complexion by inhibiting melanin synthesis.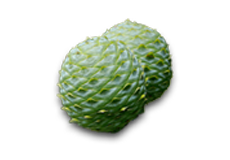 White Dammer
White Dammer is a rich source of flavonoids and phenols that have powerful antioxidant effects. It helps reduce light pigmentation and spots, resulting in an even skin tone.