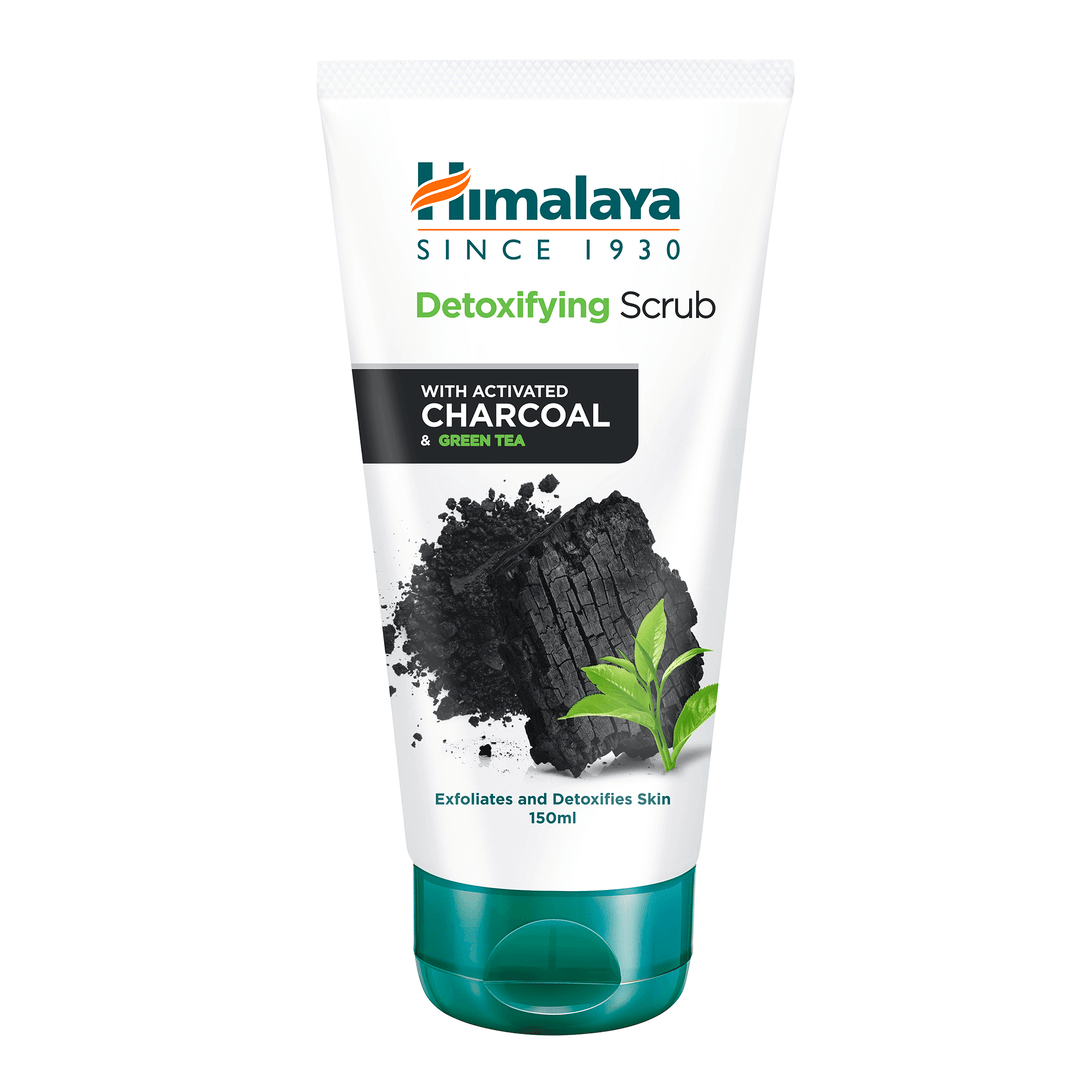 A facial scrub with a unique blend of activated charcoal powder, coconut and green tea that helps detoxify your skin by gently exfoliating dead skin cells, leaving it smooth and clean.
Activated Charcoal, Coconut and Green Tea
- Suitable for all skin types.
- Dermatologically tested
- Non-comedogenic
- Hypoallergenic

Directions for Use:

Apply the scrub to the face and neck in circular motions. Wipe off with a damp cotton pad. Rinse with water and pat dry. Use at least once a week for a purified and healthy complexion.

Benefits:

- Purifies the skin
- Removes impurities
- Absorbs excess oil
- Provides gentle exfoliation
- Free from SLS/SLES, parabens and phthalates
Key Ingredients
Activated Charcoal
Activated Charcoal Removes oil and debris from the skin and exfoliates.
Coconut and Green Tea
Coconut and Green Tea Detoxifies and regenerates the skin