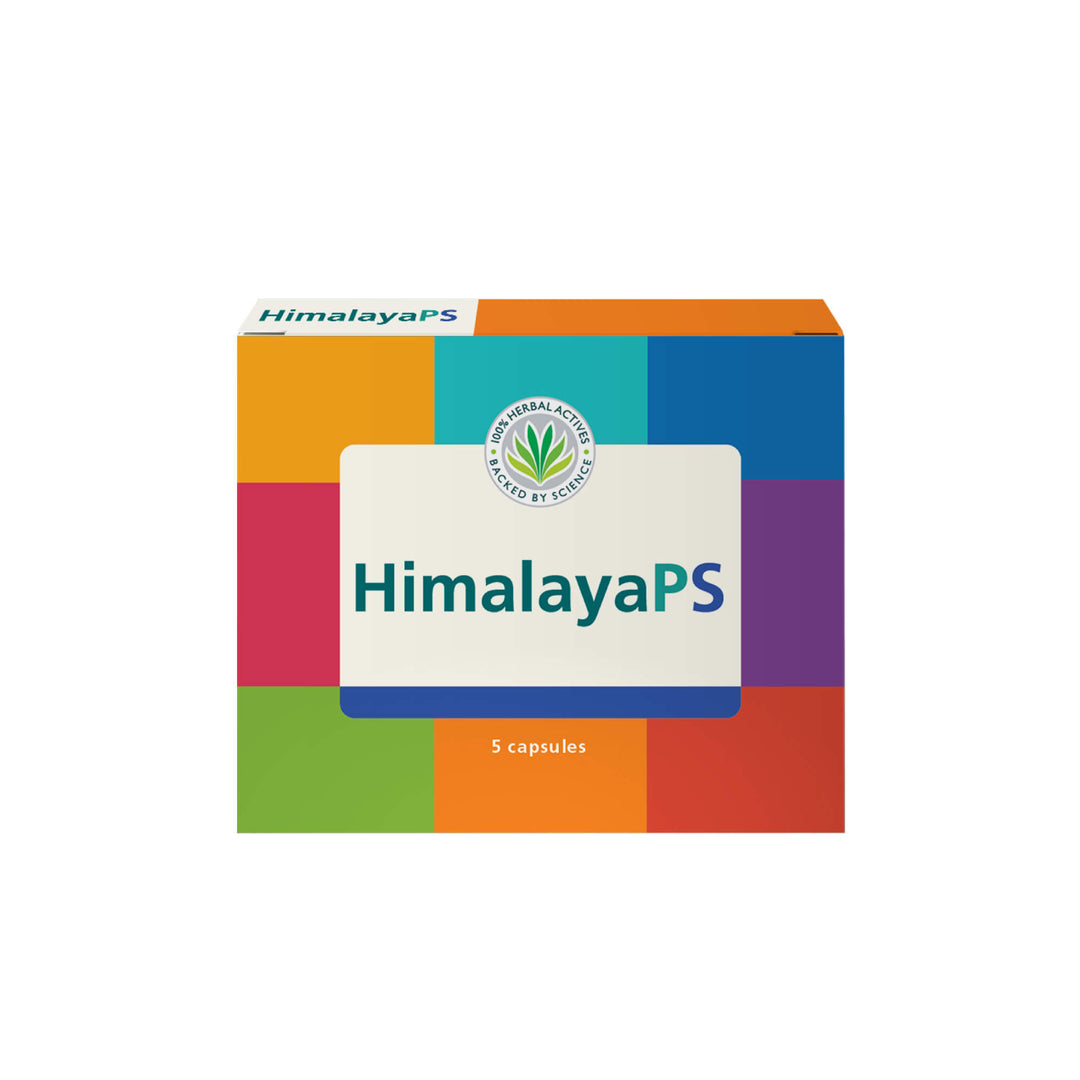 Traditionally used to relieve fatigue, headache, nausea, dizziness and stomach discomfort due to alcoholic consumption
Himalaya PS (Party Smart) relieves unpleasant after-effect of alcohol.
Chicory, Dates, Andrographis paniculata, Grapes
- Vegetarian: No (Bovine Source)
- Pregnant: Not recommended
- Best Combine With: Biopure
- Special Instruction/Precautions: Himalaya PS is not known to have any side effects if taken as per the prescribed dosage.

Directions for Use:

- Dose of taking: 1 cap during or before drinking
- Before/After Meal: Before
- Best Timing to Consume: Before drinking
- Suitable Age Range to Consume: Adults

Benefits:

Relieves unpleasant after-effects of alcohol
Key Ingredients
Chicory
Exhibits anti-hepatotoxic and antioxidant activity. The herb is known to protect the liver from harmful effects of alcohol-induced disturbances.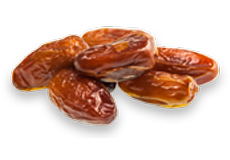 Dates
Possesses antioxidant property. Dates inhibit the oxidative damage caused by superoxide and hydroxyl radicals.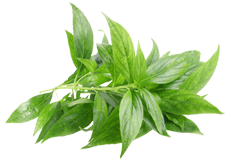 Andrographis paniculata
Has potent hepatoprotective activity. Andrographis paniculata helps relieve toxic effect of alcohol on liver.