Himalaya Oil-Free Radiance Gel Cream is a light & non-greasy, daily-use gel cream that gently hydrates to give an oil-free radiance.
Barbary Fig, Winter Melon
- The Oil-Free Radiance Gel Cream is dermatologically tested, non-comedogenic, free of mineral oils and parabens and is hypoallergenic.
- no-animal-test
- recycle

Directions for Use:

Apply gently to the face and neck twice daily after cleansing. Use regularly for best results.

Benefits:

- Absorbs quickly into skin
- Hydrates skin
- Gives skin a natural radiance
- Oil free glow

Key Ingredients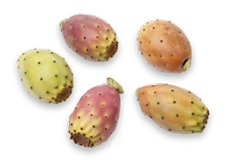 Barbary Fig
Barbary Fig contains polysaccharides that are responsible for the skin's natural ability to hydrate and retain moisture, and are essential for skin repair and renewal.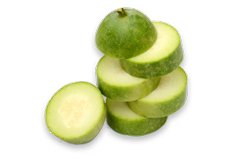 Winter Melon
Winter Melon has antioxidant properties that can help your skin fight free radical damage and recover from oxidative stress. This keeps the skin healthy, protected and rejuvenated.