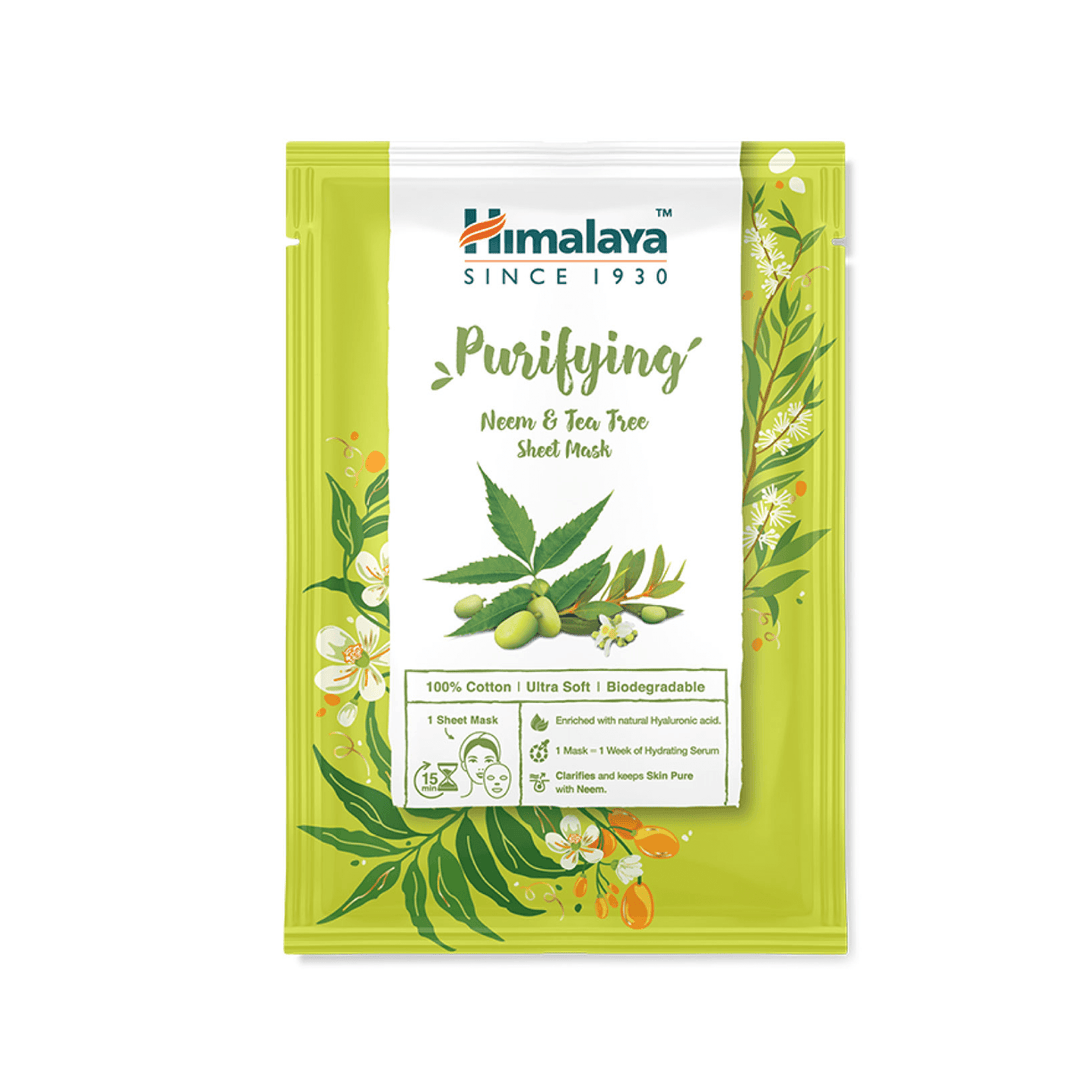 Enriched with Neem and Tea Tree, which help to reduce pimples and oiliness.
The Himalaya Purifying Neem & Tea Tree Sheet Mask perfectly wraps your face like a second skin. It contains hyaluronic acid, which provides intense moisture. It is enriched with black bee honey, which is known to nourish the skin, and aloe vera, which has moisturising properties.
- Hyaluronic acid is a substance that occurs naturally in the skin. It helps bind water to collagen and lock it into the skin, making the skin appear plumper, fresher and more hydrated.

Directions for Use:

*Wash your face before use.
Step 1: Unfold the mask and apply evenly over the entire face.
Step 2: Adjust the mask to the contours of your face. Leave it on for 15 minutes and rest.
Step 3: Remove the mask and gently massage in the formula to help your skin absorb the active ingredients even more. Wipe off the formula with a cotton pad.

Benefits:

- Enriched with natural hyaluronic acid
- 100% cotton sheets
- Ultra soft sheet
- Biodegradable sheets
Key Ingredients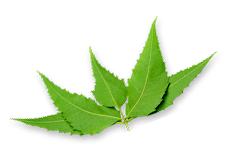 Neem
Neem, which is known to reduce pimples.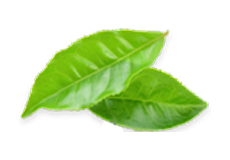 Tea Tree
Tea tree is known to reduce oiliness and help you get clear and refreshed skin.